What to Do if Your Facebook Account is Hacked?
Let's talk about being "hacked". Working in Cybersecurity, I may know a thing or two about being hacked and hacks in general. In this article, I hope to demystify what to do if your Facebook account is hacked.
Every time a user's account is compromised, the term "hacked" is thrown about (rather loosely, to be honest), and it has become the de facto standard phrase. To clarify, because the phrase has gotten so imprecise in popular culture, here's a brief definition of usually what happens: you keep your phone somewhere where your buddy, lover, or anybody else has access to it. We've all seen the posts that say, "I've been hacked by my girlfriend" This is a prank on you, and not being hacked in the real sense of the word, Although it would probably be a good idea to lock the phone next time and could potentially signal other areas where online security could be improved.
Another typical occurrence on Facebook is when someone else opens a new account with your name and, in some cases, a profile photo they obtained from your page, and then begins spamming your friends list with invites to events and other communications. This is also not a trick in any way. Report that bogus Facebook user, and they will assist you in resolving the situation.
What we're talking about here is a situation in which your account has been hacked. When your Facebook Account is hacked, this means when your account credentials get into the wrong hands or when your account begins to have activity that you did not approve. In this case, you have a security breach.
When to act?
Changes to your account that you did not create should be reported as soon as they are noticed (or when you receive a notification of them). What type of changes am I talking about? These kinds of things:
Your personal information has been changed, including your birthdate, email address, password, and so on.
You'll make new friends even though you didn't ask for them – If you see an influx of new friends even though you didn't ask for them, something is awry.
People are getting communications that you did not send, including the following: If someone informs you that they received an unusual communication from you, you should look into the matter further.
Posts that you didn't share have been published – None of us like receiving spammy junk mail, especially when it comes from our own personal profile.
First and foremost, you must establish what is taking place. Are you unable to log in to your account? Do you see any of your posts that you haven't shared with others? Do individuals get communications that you did not intend to send? Most of these issues take a number of different actions to resolve, so let's start with the simplest and work our way down the list.
What to do in the your facebook account is hacked?
If people complain about spammy posts on their timeline or receive questionable messages from you, it is highly likely that an app, or some external third party with access to your Facebook account has gone rogue. The same is true if you also detect any of the other problems mentioned above.
First and foremost, your account is still likely to be considered "safe" since applications do not have access to sensitive information such as passwords or email addresses. In any case, you should definitely change your password to be on the safe side. Instructions on how to accomplish this will be provided later in this post.
Take a hard look at all of the applications that have access to your account, though, because here is where the danger lies. That's how it's done.
How to determine whether or not an application is accessible via the web?
Go to Facebook and then click the small down arrow in the upper right corner of the screen to see whether this is true on your computer. Select the "Settings" option from the drop-down menu.
Select the "Applications" command from the Settings drop-down menu.
Now comes the fun part: you may go through all of the programs that have access to your Facebook account, which may or may not be a large number of them. Some (maybe even the majority) of these applications will be genuine, but you should at the very least do a scan and revoke access from any applications that you are no longer using.
To do so, just hover your cursor over the app's name and click the X that appears next to it.
The moment you click on that X, a new dialogue box appears and asks you to confirm your action. Simply click on the "Remove" button and the item is no longer there.
This might take a long time, depending on the amount of applications that you have granted access to over the course of several years. Best of luck.
Revoking access to applications using your mobile phone
If you prefer the mobile lifestyle and don't want to bother with Facebook on the web, the procedure is a little more complicated. Slightly.
To begin, open the Facebook application on your mobile device. The procedure is essentially the same on both Android and iOS devices.
To access the menu, press the Menu button on the right side of the screen. Android users will find it in the first row on the left (bottom), while iPhone users will find it at the bottom of the first row (right, bottom).
To change your account settings, scroll down to the bottom of this page and click on "Account Settings.". In order to access your account settings on iOS, you must first go to "Settings" and then tap the "Account Settings" option.
Continue scrolling down and selecting "Applications" from that menu bar.
Finally, click on the link that says "Login with Facebook."
The excellent thing about this list is that it is separated into sections, which allows the application to easily access:
Allowing you to publish publicly on your wall indicates that you have permission to share content with others. This will be visible to anybody who visits your profile, whether they are a friend or not.
Share with friends: These posts will only be visible to those who are already on your friends list. That is still a source of irritation.
Share only with me the following information: These posts will only be visible to you. The results of your spamming campaign will be interesting to watch.
To uninstall an app, simply tap on it, scroll to the bottom of the page, and then tap the "Remove App" button on the bottom of the page.
After that, you must confirm that you want to uninstall the application. It is also not worth it that you have the ability to delete any and all posts made by publicly accessible applications.
Please keep in mind that the Facebook app for iOS includes an additional step that asks you to report the app if it is acting inappropriately. You can either complete this step or skip it entirely by pressing the back button.
What to do if you are unable to log into your account?
The prospect of being locked out of your account can be terrifying, but there is no need to panic if your Facebook account is hacked and you are completely locked out. You have the option of getting it back.
To begin, navigate to the "Hacked" page on Facebook. It will prompt you with a series of questions; simply respond to them to regain access to your account. In most cases, they will ask for verification via some form of email address or an ID.
Change your password as soon as you get back. Choose something good and secure; even better, use a password manager to keep track of everything.
You may change your password by returning to the Settings menu and selecting the option labelled "Security and Login."
Then, in the Login area, select "Change password."
Furthermore
In a lot of cases, when your Facebook account is hacked, it is not the end of the world. You can retrieve the account information via email or get Facebook involved to help with the problems. In most case, they will be able to verify the identity and get your access back.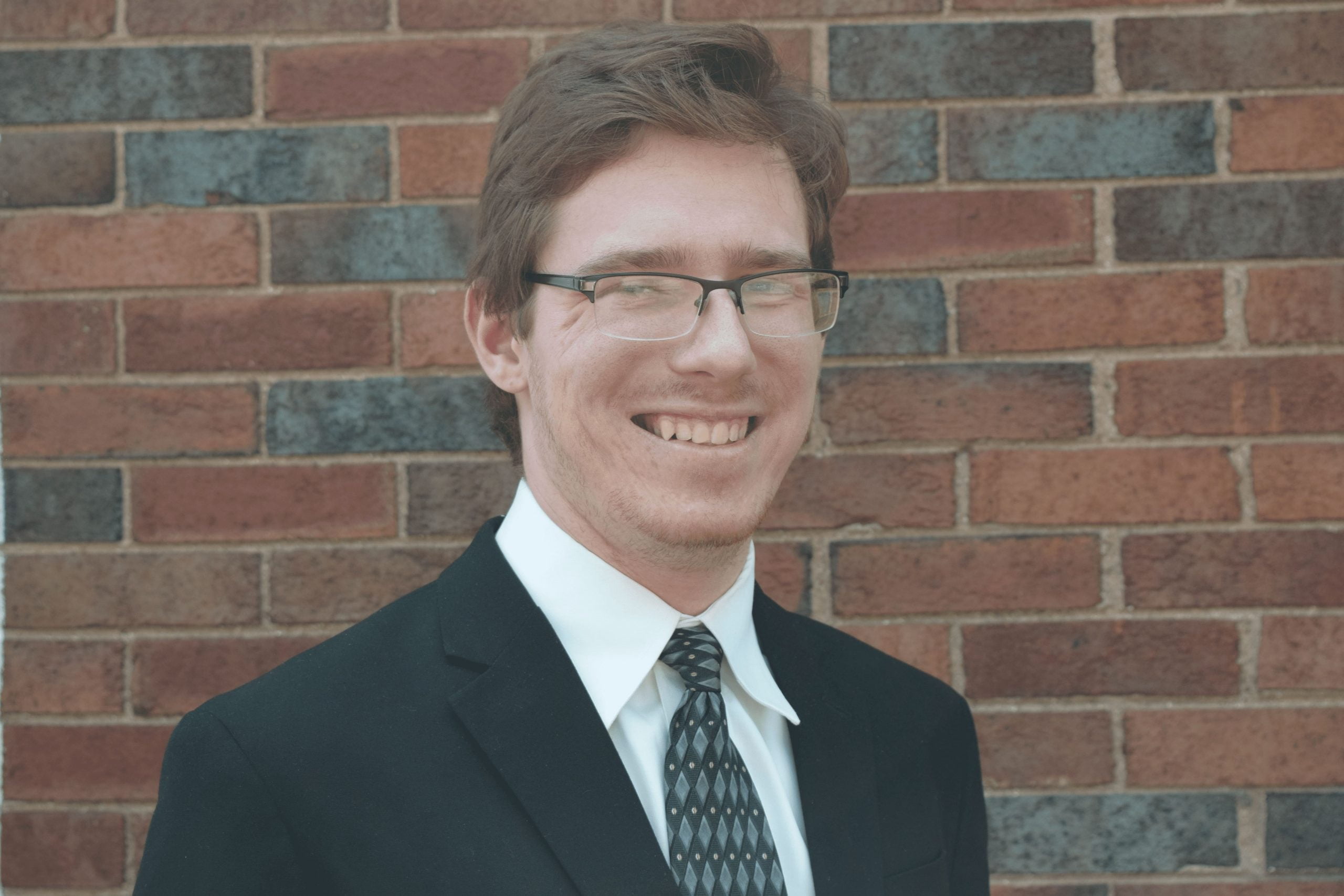 Matthew J Fitzgerald is an experienced DevOps engineer, Company Founder, Author, and Programmer. He Founded Fitzgerald Tech Solutions and several other startups. He enjoys playing in his homelab, gardening, playing the drums, rooting for Chicago and Purdue sports, and hanging out with friends.