The Nikon D5500: An Awesome Camera For Anyone!
The Nikon D5500 is a good successor to a camera I own, the D5300. It is a good all around DSLR camera that has a good feature set. In a world where there are many cameras on the market, this camera stands out with its superior image quality and relatively cheap price in comparison for the specs it offers. I HIGHLY recommend this camera because of the great images that it produces and the awesome features it has.
Tech for the camera:
This camera includes all sorts of the newest technology like built in wifi which allows you to take care of taking pictures on your phone. This is a really cool feature of this camera that lets you take, view, edit, and delete pictures all off the phone. It also includes the possibility for the addition of a GPS and the ability to geotag your pictures instantly
Some of the highlights of this camera include:
24.7 MP quality
4000 x 6000 image size
Native ISO 12800
4800DX Sensor
Touchscreen Monitor
Live View
Wifi Connectivity
Battery life:
One of the big differences between this camera and the D5300 is the increased battery life from the D5300. Due to a faster processor and more efficient chips, this camera allows 850 shots over the 650 that the D5300 can take. That is over 200 more pictures to be taken on this camera!
Buy this camera today!
This pack has two lenses that will start off any great photography career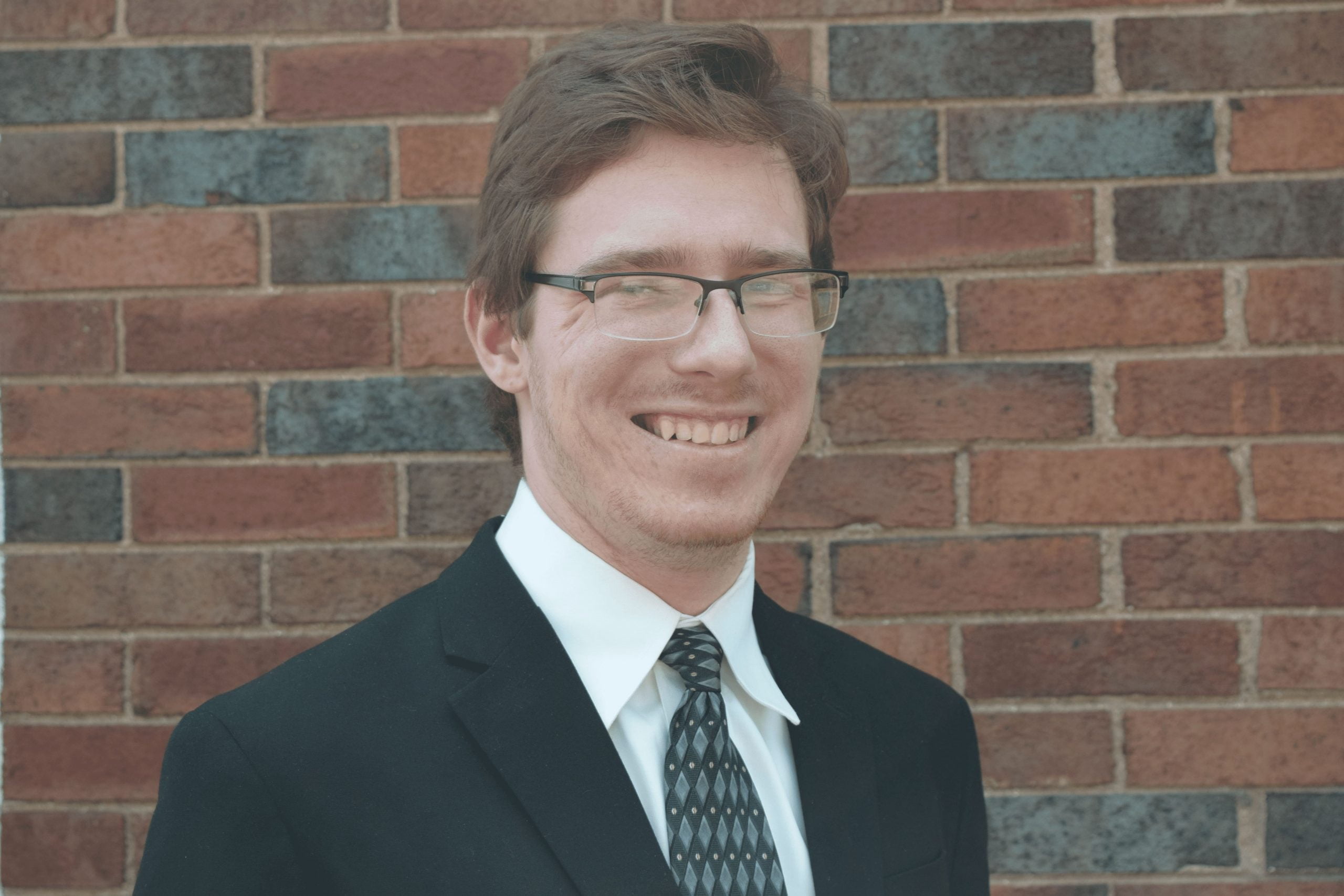 Matthew J Fitzgerald is an experienced DevOps engineer, Company Founder, Author, and Programmer. He Founded Fitzgerald Tech Solutions and several other startups. He enjoys playing in his homelab, gardening, playing the drums, rooting for Chicago and Purdue sports, and hanging out with friends.