A Photo Drive to store all you need!
As a photographer, you need a LOT of storage! This backup drive from Seagate is 4 TB to fill up with all of the photos you take! It is perfect for any photographer!
How many photos can this drive hold?
How does a whopping 284,400 pictures sound?
Get one today!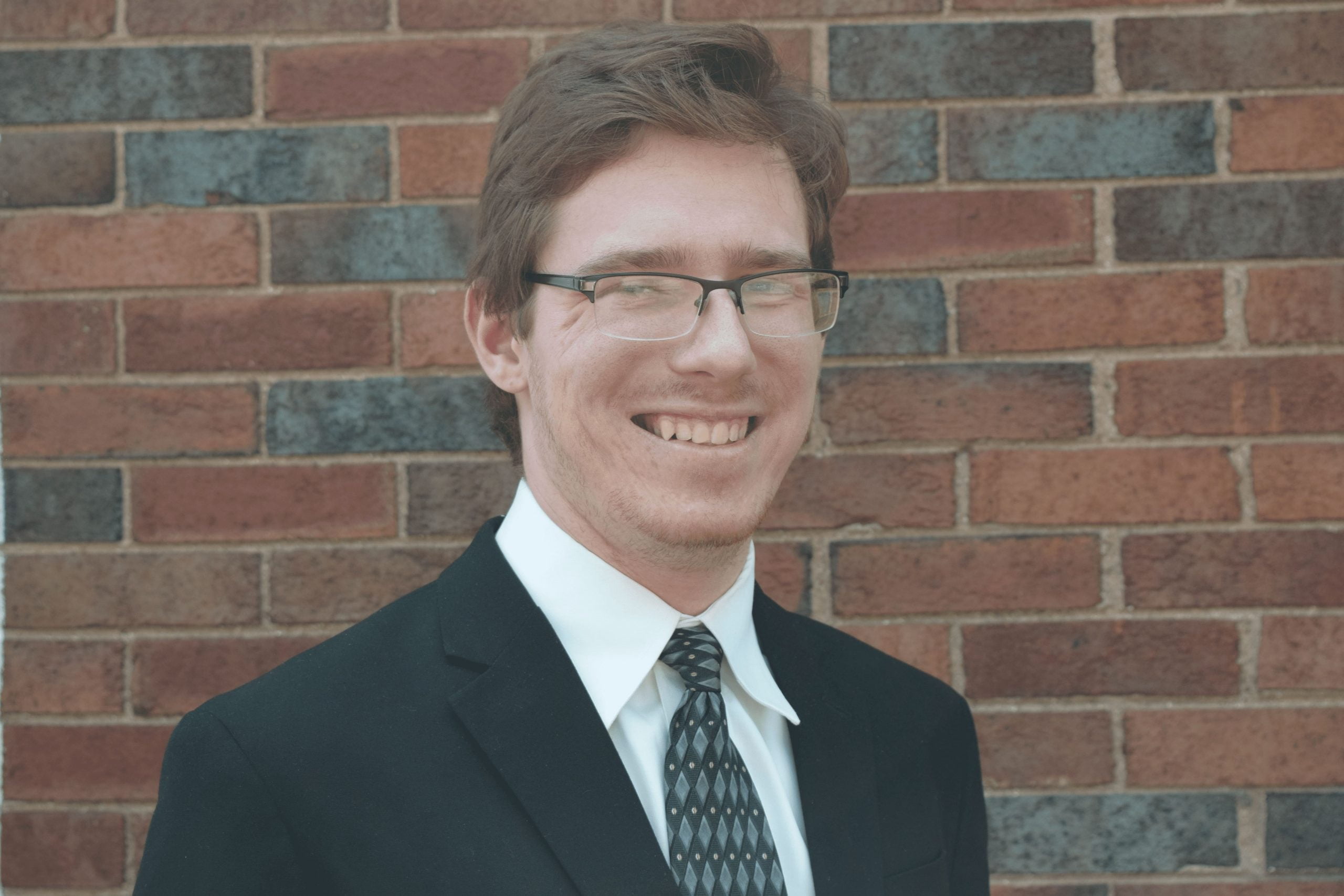 Matthew J Fitzgerald is an experienced DevOps engineer, Company Founder, Author, and Programmer. He Founded Fitzgerald Tech Solutions and several other startups. He enjoys playing in his homelab, gardening, playing the drums, rooting for Chicago and Purdue sports, and hanging out with friends.