Why You Need a Home Wiki Right Now
Home is one of the places that we think are meant only for relaxation and there is nothing wrong if it is chaotic. Wrong! We need to be as organized as we are at our workplaces to help it function smoothly. One of the ways by which you could easily make it more organized is utilizing a home wiki.
A Home Wiki is a centralized documentation system that will help you in storing your documents centrally and efficiently and managing different household items as well. It is best when it is managed by a single person.
Centralize documents.
Searching for files consumes significant time and frequently causes delays in critical business decisions. Using centralized document management, you can reduce the amount of time spent filing and improve the efficiency of your home. It will help you in adding quality to your personal life.
You can use a simple management app that will help you in managing your documents. An online document retrieval system enables you to examine your inventory and request documents at any time from any location. With a Scan on Demand service, you may have your files delivered to you by hand or have them emailed to you digitally to your desktop.
The costs associated with storing paper documents can soon build up. After all, you'll have to spend money on and make space for file cabinets, boxes, and storage bins, among other things. The storage of physical documents can be quite high at times with all those boxes and containers. It can also drive up the cost of storing those documents that may not be worth it.
The fact that a document management system is a software-based solution allows you to free up space on your premises and store any necessary hard copies in more cost-effective locations such as a warehouse.
A document management system simplifies retrieval, as it allows employees to access what they need from just about anywhere via a simple search. You may also be able to add meta data and tags to each document, depending on the system you use. This can help to make the retrieval process that much more efficient.
But if you want to keep your documents in a different room then you could do that as well. Be sure that not many people access that room on a regular basis. It is for the simple reason that humans are messy and they tend to forget. It may happen that someone uses a document and forgets to keep it at the same place. You could also install a CCTV camera if you want to be ultra-secure.
Helps you stay organized.
A Home wiki helps you stay organized and keep your documents at hand for any kind of situation. The best part is that by using a home wiki you will also inculcate the habit of staying organized even when you don't have to. It is one of the finest habits that you could acquire in order to be successful. Other members of the house will also see things organized and will also make the effort to stay organized as well. It will also make you feel good about yourself since you have take a great step in managing things for your home.
List various items to document.
In order to complete your home inventory, you will need to go through your house room by room and record each item, along with its broad description and approximate worth. Save track of any receipts, purchase contracts, or other paperwork that might assist you with your inventory assessments as you go, and keep these papers with your home inventory so that you have all you need in the event that you need to submit a claim.
Taking photos of your stuff and storing them in a dedicated file that you can readily access later on if necessary is also a good idea. It is especially important to photograph your high-value objects because your compensation will be determined in part on the condition in which they were found.
The use of a home inventory software, on the other hand, may be the ideal alternative for you. You can track and save all of your inventory descriptions and photographs in these applications, which range in price from free to roughly $100. And because they're digital, you won't have to worry about losing your inventory in the case of a disaster, which is a major advantage.
Home inventory applications make it quite simple to keep track of all of your belongings and to refer back to them whenever you need to later on. Determine which suits your requirements in terms of usefulness and function, and be sure to keep it up to date with any new valuable products that you acquire.
Overall, having a home wiki is one of the finest ways to make things organized at your home. You don't need to store all your documents in a store room, you could always store the digital version of them in your smartphone. Whichever way you choose be sure to use a home wiki.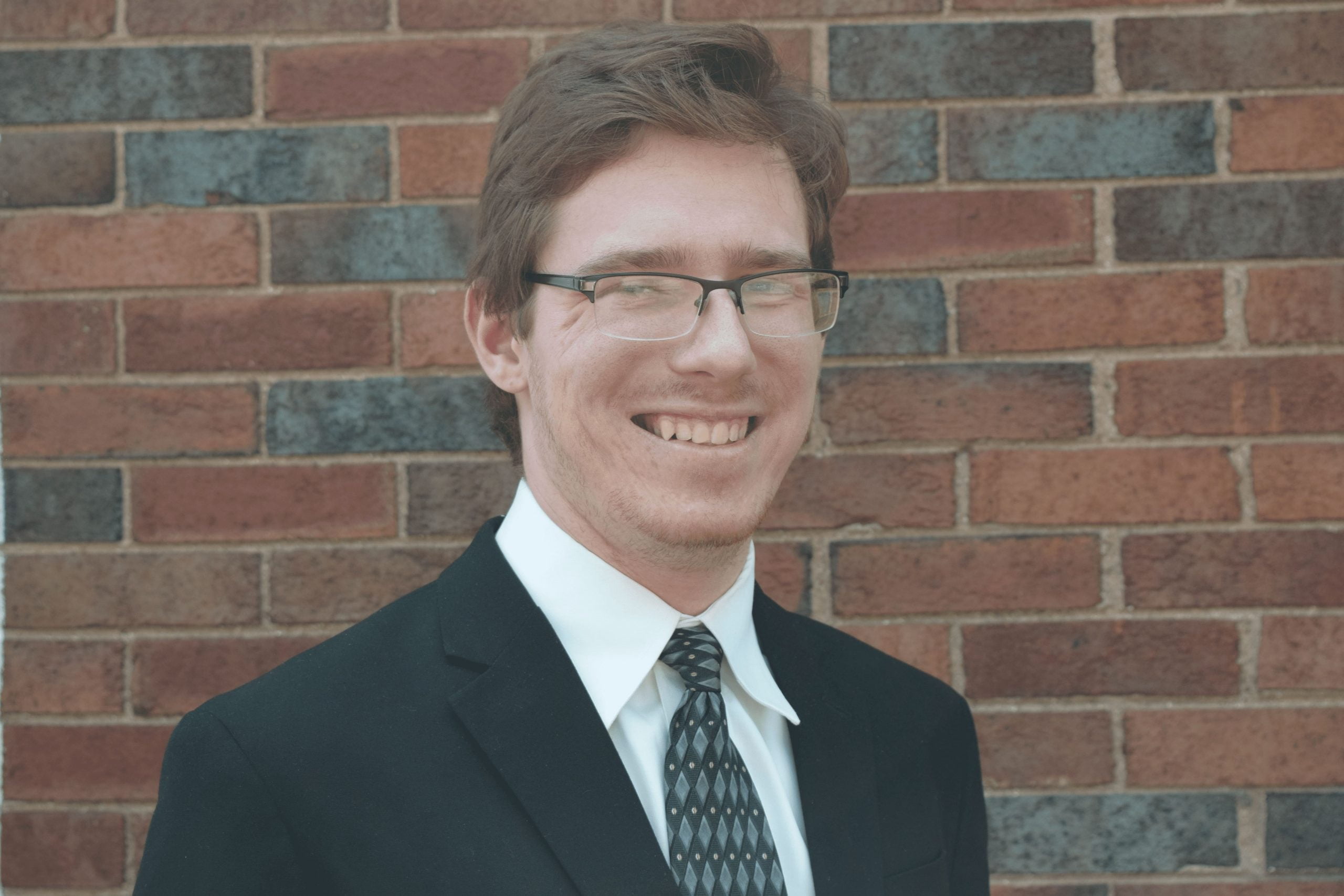 Matthew J Fitzgerald is an experienced DevOps engineer, Company Founder, Author, and Programmer. He Founded Fitzgerald Tech Solutions and several other startups. He enjoys playing in his homelab, gardening, playing the drums, rooting for Chicago and Purdue sports, and hanging out with friends.