What is RMM software and how can My Business Benefit from it?
RMM is an abbreviation for Remote monitoring and management. Remote management software (RMM) is essentially used to accomplish two roles: a) acquire information from remote endpoints and networks in order to analyze their health; and b) execute different remote IT administration activities on them without causing any interruptions to their operations.
Management information systems (RMS) are the most commonly utilized by managed services Providers (MSPs). Those who work in this field give IT assistance to customers in a variety of places, and they want a rapid and dependable method of doing so without having to be physically present in the client offices to provide on-site support to them. Through my experience, I have been able to
Internal IT departments are increasingly adopting RMM technologies as a result of the growing dispersion of workforces.
How Does RMM Work?
It is possible to deploy RMM software through the use of an "agent," which is a small software footprint that is placed on client systems such as desktop computers, workstations, servers, and mobile devices, among other things.
The data from client devices is returned to the teams responsible for remote monitoring via these agents. This data contains device status, machine health, and other relevant information. As a result, by installing a comprehensive RMM solution, managed service providers (MSPs) get visibility into their clients' networks. They are therefore able to remotely monitor equipment, repair them, and keep them up to date, and even get the devices to anticipate and address difficulties before they occur.
Once a Remote Monitoring and Management solution has been implemented, MSPs may remotely deploy patches and updates, install and configure software, troubleshoot difficulties, and do a variety of other tasks.
When we talk about the RMM system, we're talking about the monitoring software that detects and communicates problems to service providers, allowing specialists (RMM experts) to solve the issues that have been detected. It entails doing proactive maintenance such as upgrading the operating system, antivirus definitions, defragmenting hard drives, and other tasks. System administrators will find the RMM IT software to be a convenient and effective tool.
RMM Software's most important features
RMM systems provide a wide range of capabilities, but in essence, IT professionals utilize them to accomplish three primary tasks:
Remote monitoring and alerting: Routine monitoring and management (RMM) solutions keep track on the health and performance of the entire network along with the individual systems on an ongoing basis. They can receive alerts about possible concerns prior to them becoming disruptive problems, automate their response to those alerts, and generate reports that provide them with clear visibility into internet activity, asset inventory, compliance, and the direct value of IT support prior to them becoming chaotic problems.
Maintenance and remediation that takes place behind the scenes: With remote management and management software, technicians may remotely deploy software, manage updates, execute scripts, and connect to computers to troubleshoot and solve problems without interfering with the end user's experience.
The ability to simplify workflows and automate a broad variety of typical IT operations, from installing patches to executing scripts to creating and responding to tickets with preset policies and actions, is made possible by RMM software.
Benefits of having RMM
Under the appropriate circumstances and supervision, RMM software may help IT providers totally alter their operations, making them more efficient, productive, and lucrative (in the case of MSPs). The following are a few of the most important benefits of utilizing RMM software for IT providers:
Complete visibility and control from a single point: This enables even small MSPs and IT teams to maintain, protect, and manage huge numbers of systems regardless of their location.
Comprehensive information technology management through a single pane of glass: Due to connections with endpoint security, backup, project management, and other applications, RMM dashboards may act as a centralized control panel, significantly reducing the number of displays that technicians and administrators must flip between during the day.
Automation enables scalability in support: Streamlining and automating workflows relieves technicians of time-consuming manual chores and enables them to handle an increased number of users and endpoints.
An active and sensible Support: RMM software enables service providers to break free from the disruptive cycle of continually putting out fires and instead helps them anticipate and avoid possible difficulties, therefore avoiding downtime and disruption entirely.
Key criterion for evaluating RMM software in 2022
As is the case with any program, assessing RMM solutions is largely reliant on the user's unique requirements and priorities. Although the majority of RMMs share several fundamental features, their dependability and performance might vary. While one tool may be superior in certain areas, it may fall short in others. That is one of the reasons why it is critical to take advantage of free trials to determine whether an RMM's strengths align with your primary requirements.
Besides product features, RMM consumers prioritize user-friendliness, product stability, and customer service.
Specification requirements
Along with workstations and servers, a decent RMM should be capable of monitoring SNMP devices such as routers, switches, firewalls, and printers. Another capability to look for is cloud monitoring, which includes application servers and websites, and all monitoring data should be delivered in near-real-time. Alerts should be simple to configure and customize, with the option of receiving them via SMS or email and/or having them create tickets in your ticketing system.
Remote access: Here, speed and dependability are critical. Numerous RMMs integrate with third-party software such as TeamViewer or Splashtop to enable remote access, although performance varies. Additionally, ConnectWise Control and cloud-enabled RDP connections are available.
Patch management: An RMM should be able to assist in automating Windows and third-party program patching, allowing technicians and administrators to quickly schedule updates during non-peak hours to minimize upsetting end users.
Reporting: You should be able to quickly create a range of trustworthy reports, ranging from comprehensive patch compliance and asset inventory reports to network performance overviews and executive summaries.
Scripting: The ability to start and schedule scripts (with the proper rights) is important for enabling automation and boosting efficiency.
Along with backup, remote access, and endpoint security products, RMMs are expected to integrate with tools such as professional services automation (PSA) solutions, document management software, and others.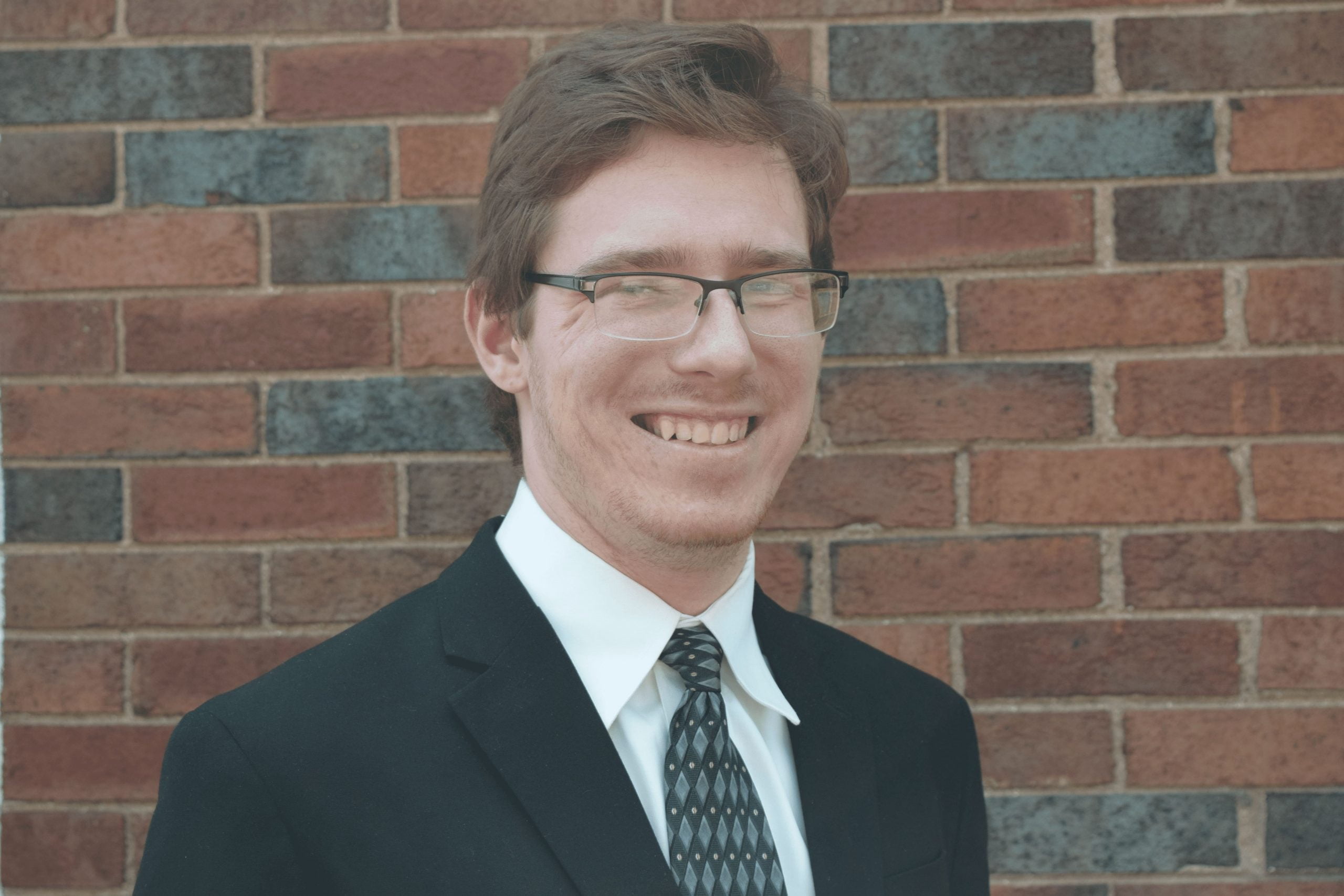 Matthew J Fitzgerald is an experienced DevOps engineer, Company Founder, Author, and Programmer. He Founded Fitzgerald Tech Solutions and several other startups. He enjoys playing in his homelab, gardening, playing the drums, rooting for Chicago and Purdue sports, and hanging out with friends.