The Ultimate Guide to Starting a Blog: Step-by-Step Instructions and Tips
Introduction
Starting a blog can be an exciting and rewarding venture. Whether you want to share your passion, express your creativity, or build an online business, blogging provides a platform to reach a global audience. However, the thought of creating your own blog from scratch may seem overwhelming. Fear not! In this comprehensive guide, we will walk you through the step-by-step process of starting a successful blog. So, let's dive in!
Step 1: Choosing the Right Blogging Platform
The first crucial step is selecting the perfect blogging platform for your needs. While there are several options available, we recommend starting with user-friendly platforms like WordPress, Blogger, or Wix. These platforms provide easy customization, a wide range of themes, and an intuitive interface for beginners.
Step 2: Selecting a Domain Name
A domain name is your blog's unique web address. It is essential to choose a domain name that is catchy, easy to remember, and relevant to your blog's niche. Consider incorporating relevant keywords into your domain name to improve search engine visibility. Use domain registrars like GoDaddy or Namecheap to check for domain availability and secure your chosen domain.
Step 3: Setting Up Web Hosting
Web hosting is crucial for your blog's performance, security, and speed. Selecting a reliable hosting provider is essential to ensure your blog runs smoothly. Popular hosting options include Bluehost, SiteGround, and HostGator. Look for a provider that offers excellent customer support, robust security features, and scalable hosting plans to accommodate your blog's growth.
Step 4: Installing and Customizing WordPress
If you opted for WordPress as your blogging platform, installing it is a breeze. Most hosting providers offer a one-click WordPress installation option. Once installed, you can choose a theme that aligns with your blog's branding and customize it to fit your style. Remember to select themes that are mobile-friendly, responsive, and optimized for search engines.
Step 5: Essential Plugins and Blog Settings
Plugins enhance your blog's functionality and allow you to add features like social media sharing, SEO optimization, security, and more. Must-have plugins include Yoast SEO for improving search engine visibility, Akismet for spam protection, and Jetpack for enhanced performance. Additionally, optimize your blog settings by adjusting permalinks, enabling caching, and enabling SSL certificates for added security.
Step 6: Creating Engaging Content
Once your blog is set up, it's time to start creating amazing content. Research your target audience, identify their pain points, and provide solutions through informative blog posts. Incorporate keywords naturally within your content to improve search engine rankings. Remember to craft catchy headlines, use compelling visuals, and engage with your readers through comments and social media.
Step 7: Promoting Your Blog
To reach a wider audience, strategic blog promotion is essential. Utilize social media platforms like Facebook, Twitter, and Instagram to share your blog posts. Collaborate with other bloggers in your niche, participate in forums, and guest post on high-authority websites to build backlinks and increase your blog's visibility. Explore email marketing to build a loyal readership and consider investing in paid advertising if it aligns with your blog's goals.
Conclusion
Starting a blog may seem intimidating, but by following these step-by-step instructions, you'll be well on your way to a successful blogging journey. Remember, building a successful blog takes time, consistency, and dedication. So, start today, and watch your blog grow into a valuable resource for your audience.
Categories: Blogging Tips, Blogging for Beginners, Blog Setup, Starting a Blog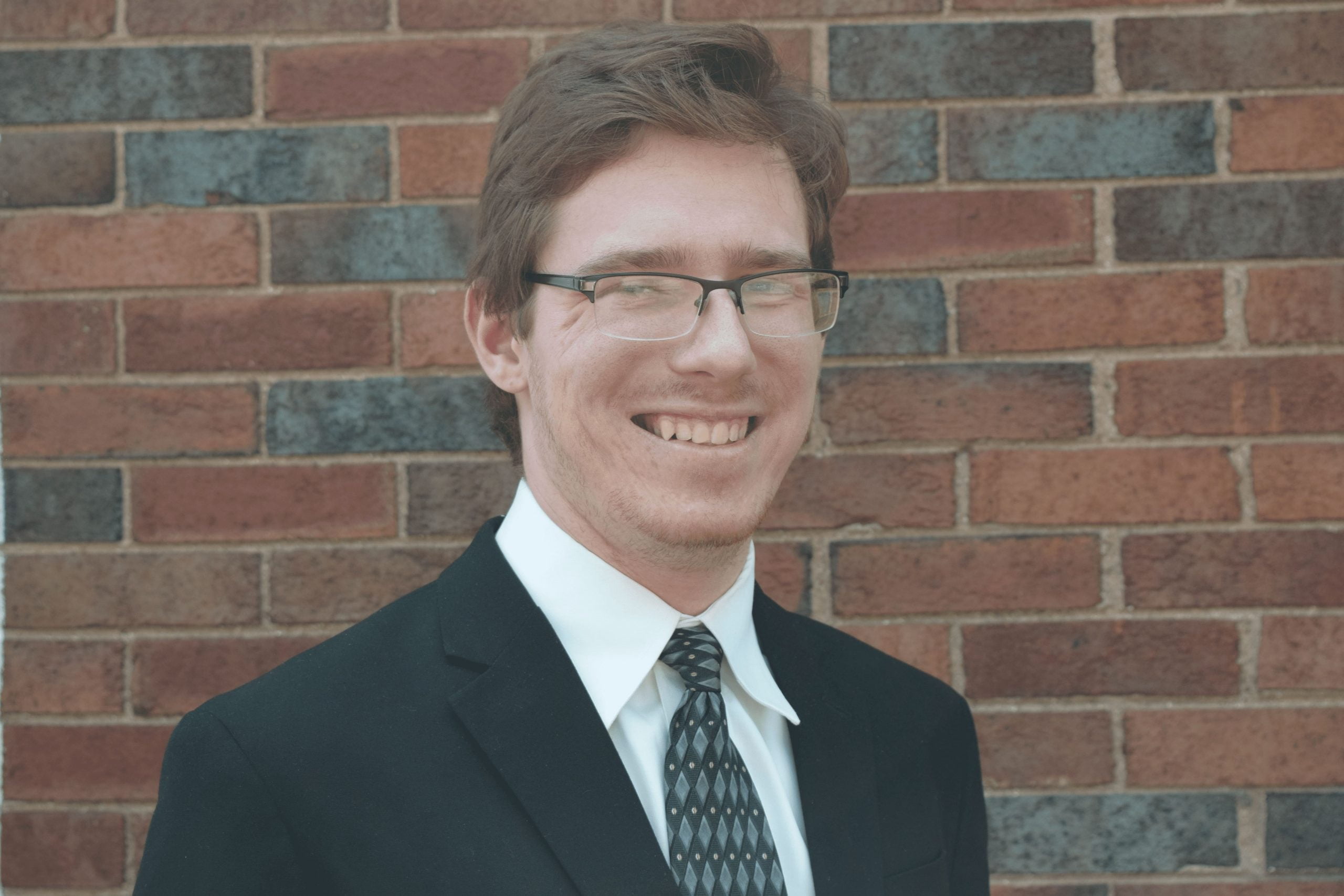 Matthew J Fitzgerald is an experienced DevOps engineer, Company Founder, Author, and Programmer. He Founded Fitzgerald Tech Solutions and several other startups. He enjoys playing in his homelab, gardening, playing the drums, rooting for Chicago and Purdue sports, and hanging out with friends.