Ring: A doorbell to watch who's at the door!
A Ring Doorbell is essential in these days of eCommerce and package thieves. Get one on Amazon now!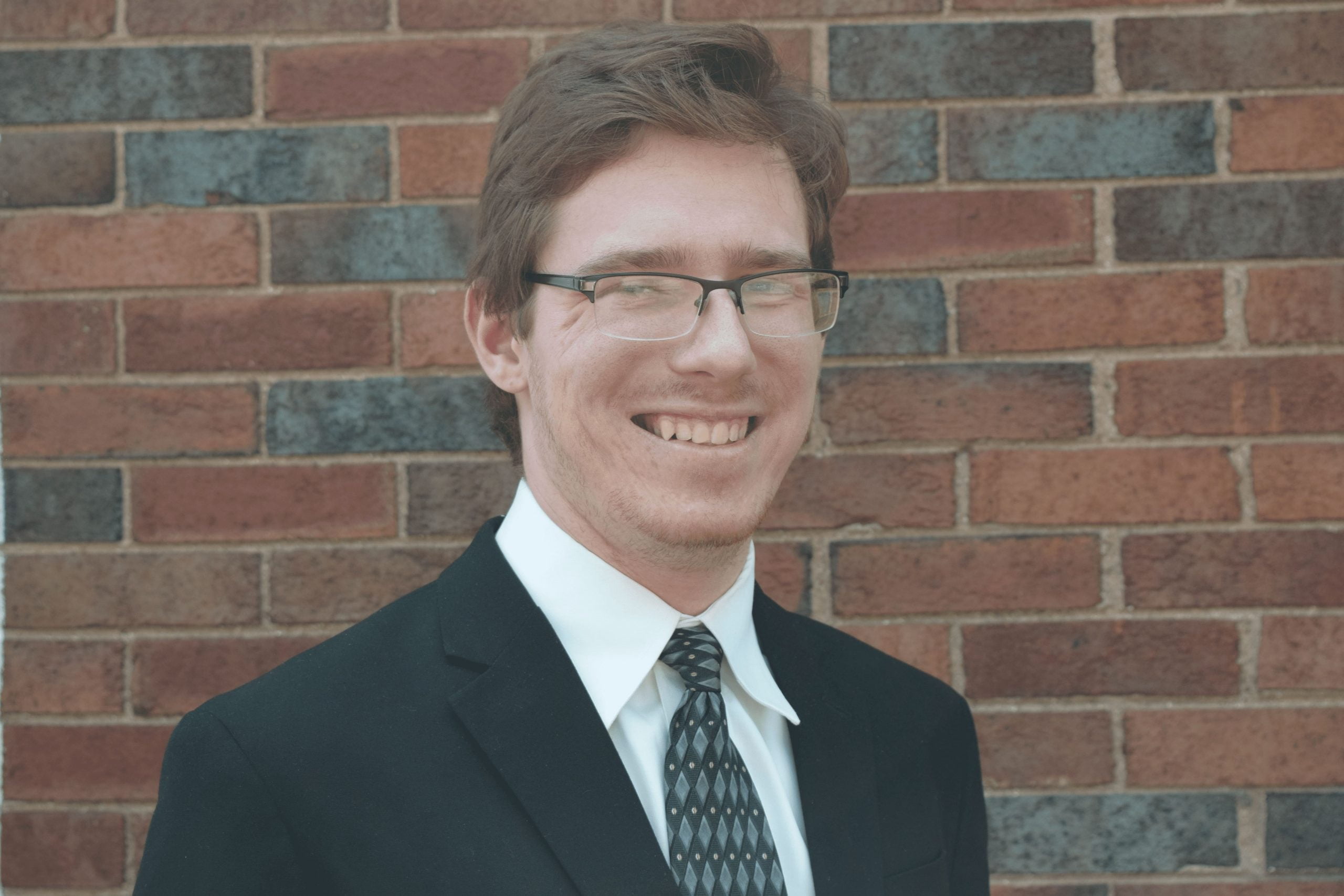 Matthew J Fitzgerald is an experienced DevOps engineer, Company Founder, Author, and Programmer. He Founded Fitzgerald Tech Solutions and several other startups. He enjoys playing in his homelab, gardening, playing the drums, rooting for Chicago and Purdue sports, and hanging out with friends.